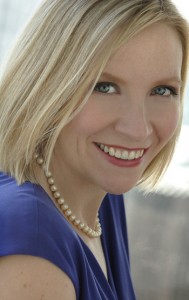 Happy #MompreneurMonday! I'm delighted to have this space to tell you today about my friend and mentor, Patty Lennon. I met her through the fabulous Believe Inspire Grow (B.I.G.) networking group in our town last year, and have been blessed to receive her support as I grow my business. She is so passionate about helping moms find the balance they need to be happy and I am incredibly grateful for her continued guidance; she has truly helped me find my path as a driven professional who also wants to spend time at home with my baby girl, and I consider her an angel.
Anyway, Patty's blog is a place I go for comfort and inspiration, and I think her most recent post will really resonate with a lot of moms; I especially love how short and sweet it is. I've heard this song so many times but only when I read Patty's post did I truly listen…
This song just makes my heart slow down and smile.  When I created Mom Gets A Life this was at the very heart of my mission: that no mom would feel alone.  
Rest a while, listen to some beautiful music, pour a cup of tea (or glass of wine) and let your soul rest.  Home.
About Patty Lennon: A successful life design coach and mom, Patty uses what she learned in her own journey through motherhood and back to herself to help women everywhere be as deeply in love with their own lives as they are with their children. Her Mom Gets A Business Conference is an answer to the greatest need a woman with children has today – to create wealth with flexibility and freedom. Read more
here
.