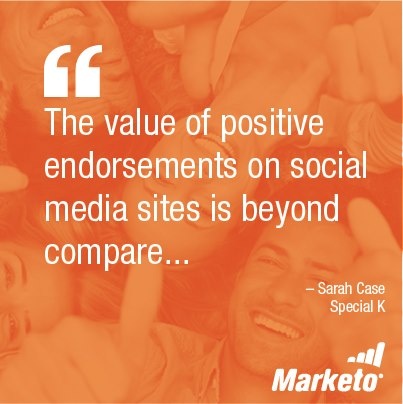 This is a great quote that I found on Pinterest recently and shared during my "Demystifying Social Media" presentation to the Ridgefield, CT pod of Believe Inspire Grow (B.I.G.) last week. It pretty much speaks for itself, and is a great reminder on the importance of keeping up a consistent social media presence so that you can be available to current as well as potential clients! Social media really does provide a megaphone for word-of-mouth referrals so it's essential to be sure you're harnessing that power effectively.
Here's even more motivation: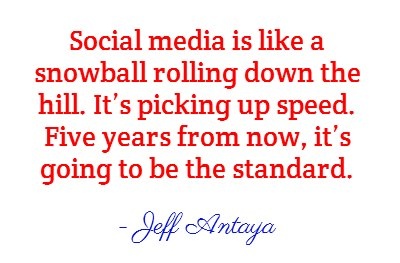 I would love to discuss how I can help you set your social media strategy for 2013 so that together we can shine a light on your business – here are some details about my services. I only have a few more spots available for coaching sessions and reboot packages so hurry!