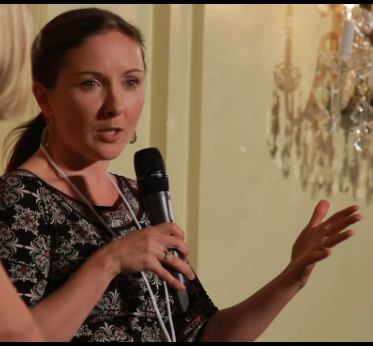 One of the things I love about being a mompreneur is how supportive this community is. I'll always remember the positive energy in the room full of women at the Mom Gets A Business conference in April, and how willing each person was to help the women around her succeed.
At that conference, I met a talented, inspiring woman named Jennifer Brosnick who I've kept in touch with and whose Mindful Mommy community I recently joined. What I love about Jennifer's mission is how passionate she is about helping all moms take good care of themselves as well as their families.
On Friday I taught a class on Simplifying Social Media for Moms and Mompreneurs as part of Jennifer's Mommy School, a free resource providing education and support to moms who are interested in learning about new concepts and prioritizing their own personal growth. To listen to the recording, please click here.